Olympos is a city was circled by holy mountains,
witnessed to radical civilization,
was made history with fire.
We are waiting you Çıralı beach which has Goksu stream that leaks among the Olympos,
reflects all green's tone to Mediterranean and also Çıralı beach
where grows up the tamarixes,
however is heaven of the caretta caretta…
Hotel Yavuz Bungalow is located çıralı position of the Kemer province. Hotel Yavuz Bungalow serves in 3 different class. Bungalow / Hotel / Restaurant
Hotel
---
Yavuz Hotel is 500 mt. distance from the sea. Consists of 20 rooms.
Bungalow
---
Hotel Yavuz Bungalows is located at a distance of 0 to the sea and is set in the nature. Two hotels are separate. To make a reservation to Hotel Yavuz Bungalows, go to the reservation section at bungalow.yavuzhotel.com.tr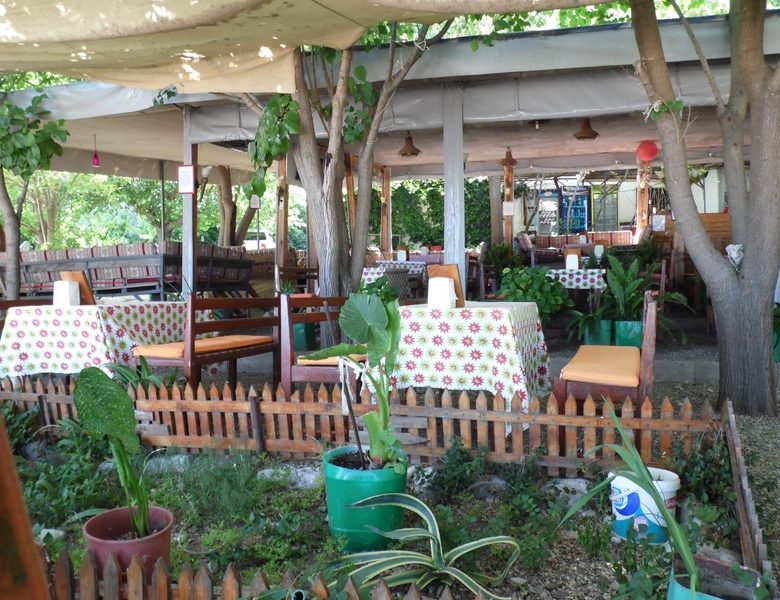 In the nature
What do you say about enjoying a quiet and peaceful meal in nature …
Sea View
It is located in the most prominent point of the Mediterranean, at the intersection of Çıralı and Olympos.